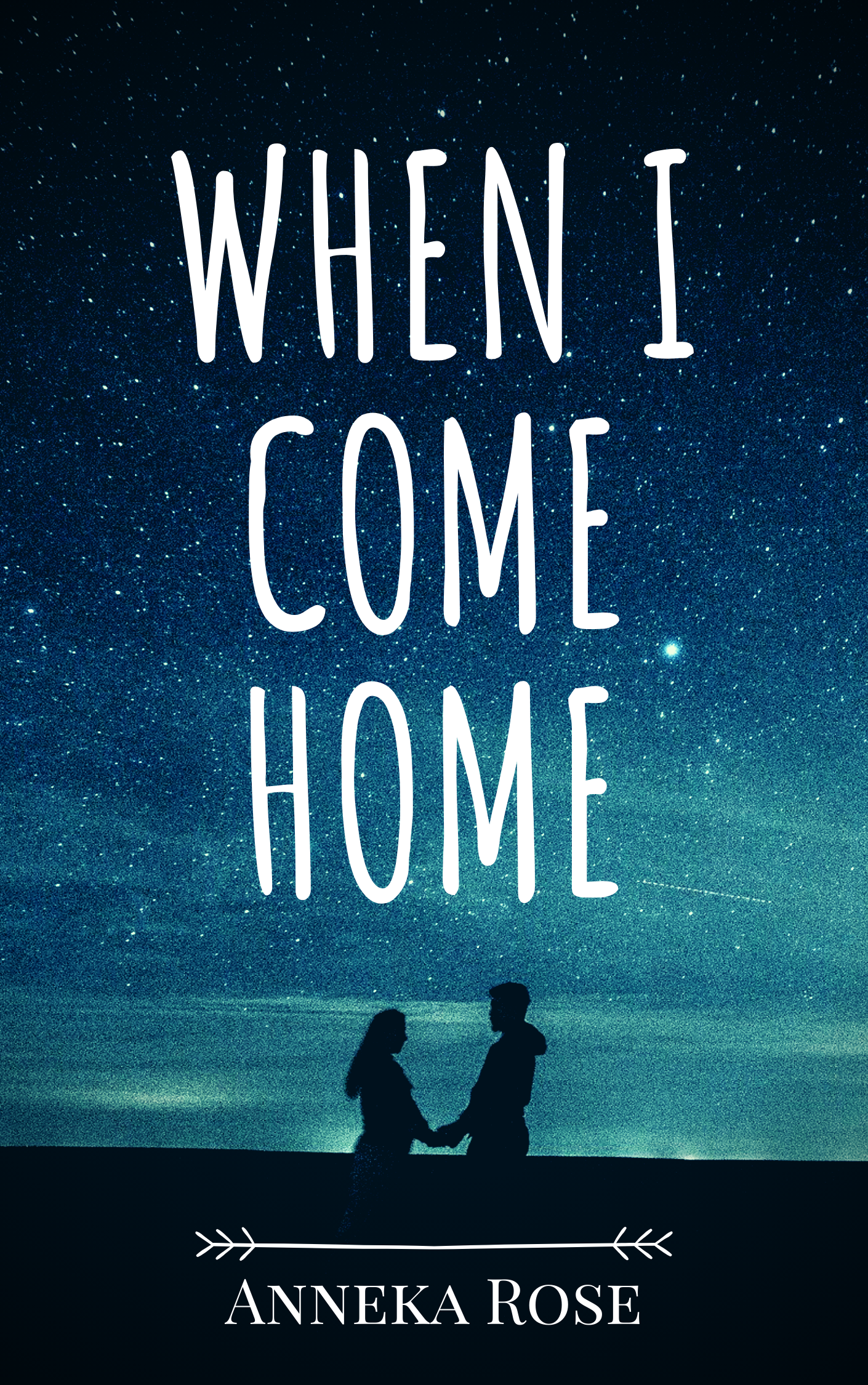 When I Come Home – Book One in the 'When I Come Home' series
If it's strong enough – true love always comes home.
She is Boo…
He is Logan…
They're madly in love with each other. Their relationship is put to the test when he has to move away, but they promise to wait for each other. Before he moves away, he leaves her a list of the things they'll do when he comes home. However, when he does come home, he is not the same person he once was. He is broken.
Will all those years of waiting be worth it?