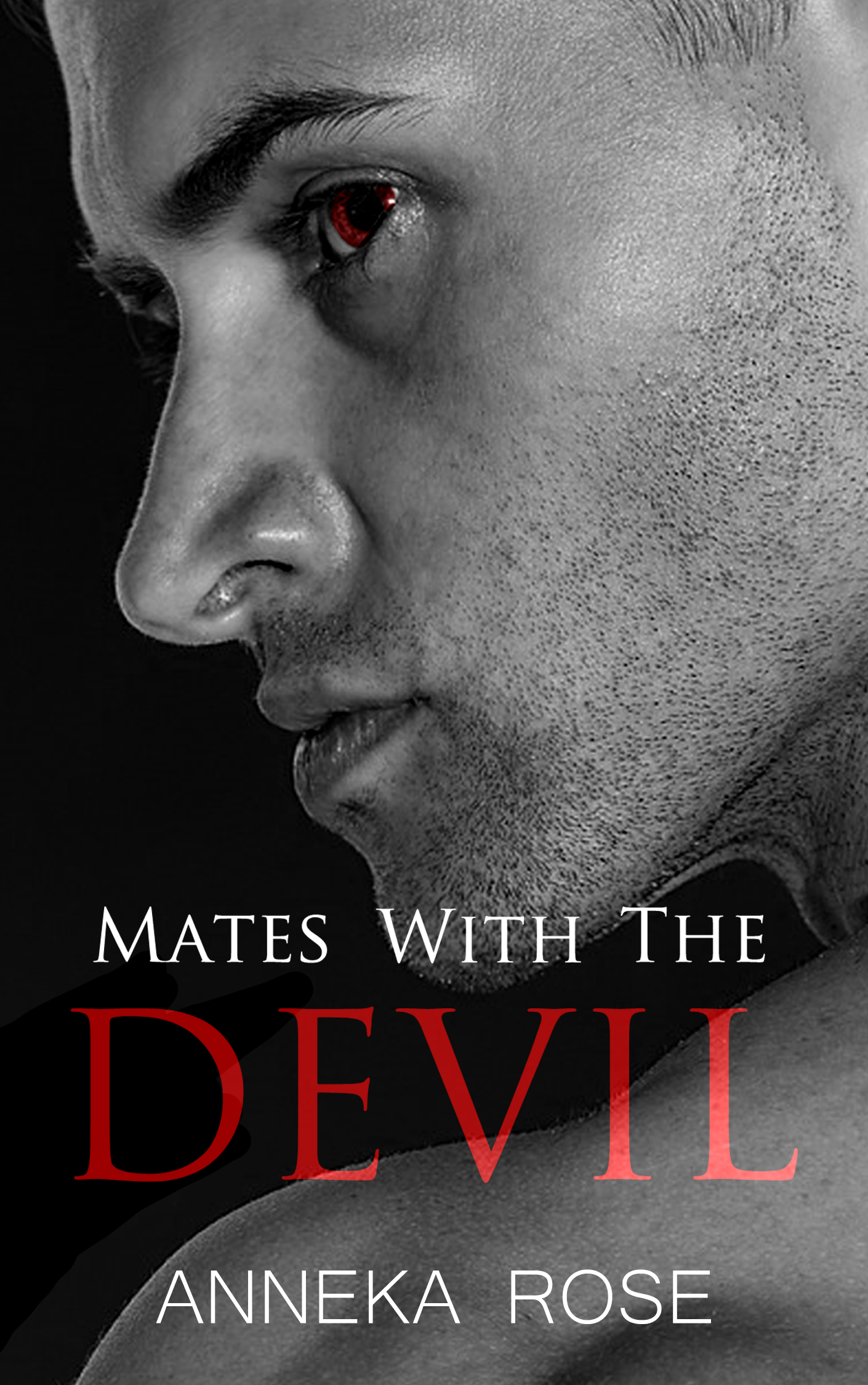 Mates with the Devil
Not all evil can be saved…
~
Legend says he is as evil as the devil.
She is considered a fallen angel.
He is Xavier.
She is Candy.
Candy fleas the pack in an attempt to rid herself of her abusive father. Becoming a rogue she has to search for a new pack. On her travels, she grows attached to her new life and companions. A life where an unbreakable bond forms, but what will happen when she finds out she is mates with the devil – the blood alpha. Not willing to let her escape him, he kidnaps her and keeps her hidden from the world – abusing her for his own personal gain. What will become of her? Will she ever escape? More importantly, what about the unbreakable bond from her new life? Will it save her? Or is she doomed to a life where she is mates with the devil?