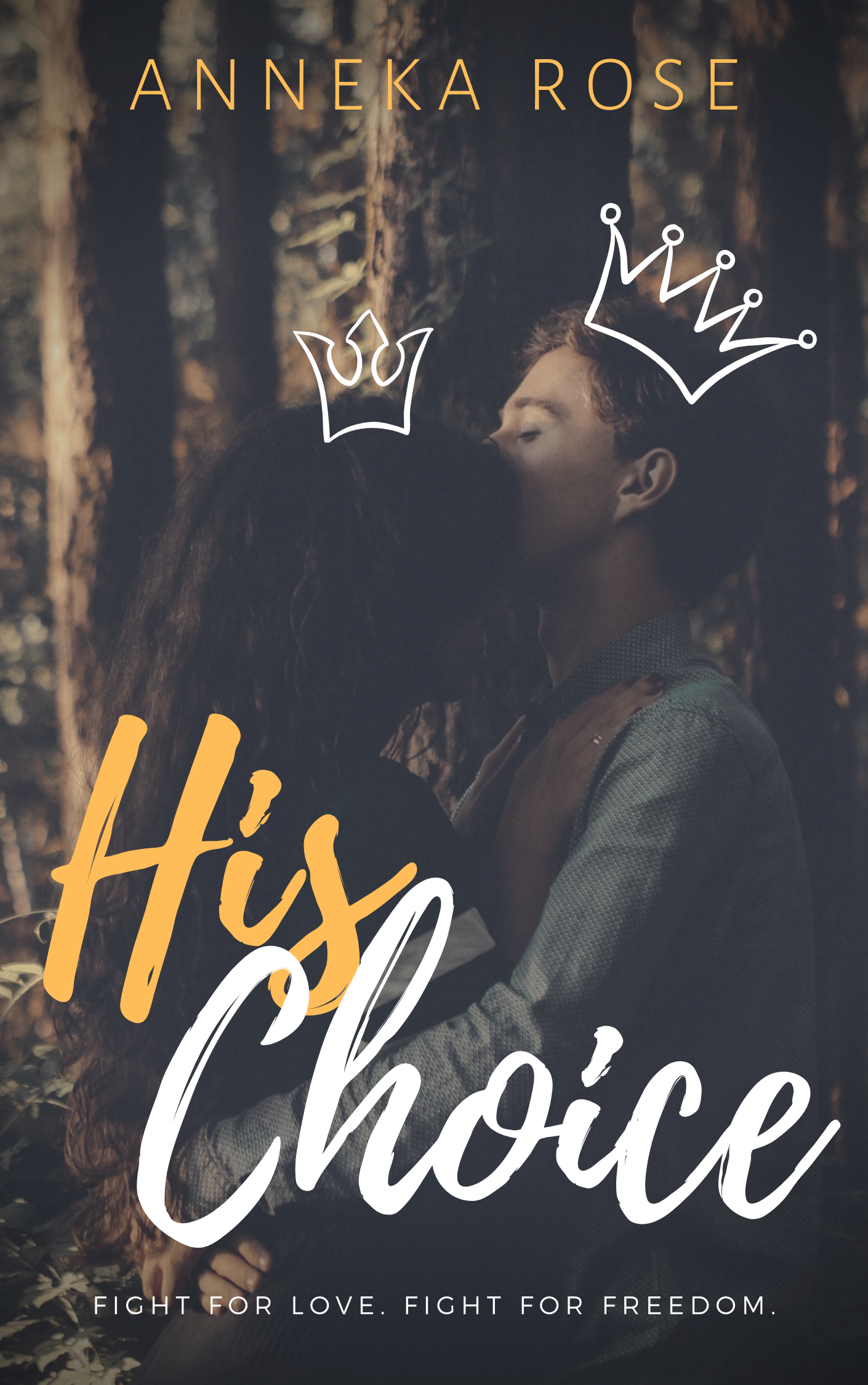 His Choice
Allenica Jones is a 17, soon to be 18, year-old from Sector XI (eleven). She is sold by her stepfather to The Factory – a labour house that generates power for the upper sectors through unorthodox methods. Whether by luck, fate or misfortune, Allenica is eligible to be selected for The Choosing – a once-in-a-lifetime event where the prince chooses a queen before ascending the throne. To make sure he's spoilt for choice, by law, it is required for all girls aged 18 to 21 to be put forward for consideration, no matter where they come from.
To her bewilderment, Allenica makes it passed the first round and is shipped off to Sector Zero – the land of the royals – to compete for the hand of the prince. Her only issue, she has no interest in winning. Coming from the poorest sector, Allenica wants nothing to do with the rich snobs that turn a blind eye to the poverty of her people. However, if she fails, she's sent back to The Factory to live the miserable life of an unpaid labour worker.
Will she play her part or face the consequences? Especially, when she catches the eye of the prince and becomes his choice.
"I don't care what others will think. I choose you."