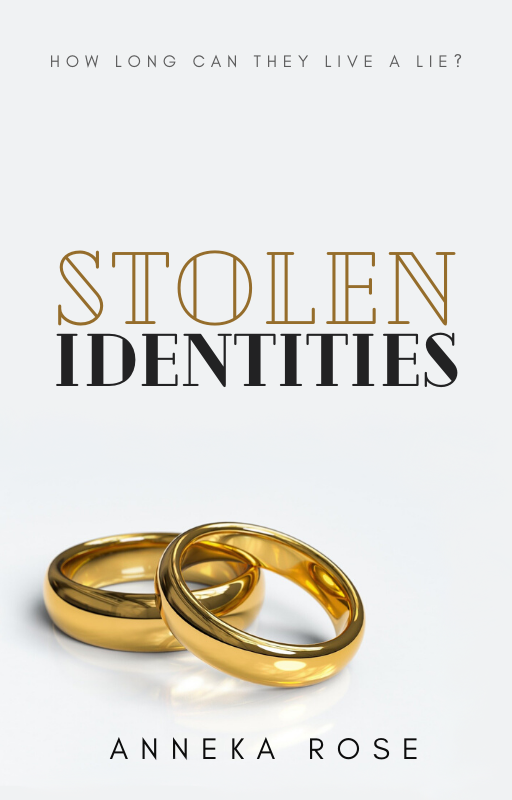 Stolen Identities
When an international gang member's time in the underworld comes to an end, she decides to start a life of her own under the stolen name of Mrs Kimi Grimur. Confident that the identity is a dead end, she is rudely awakened when she crosses paths with Hyde Grimur – Kimi's husband. Under the watchful eye of a nosey detective and enemies from her past, Kimi can't afford to blow her cover. In her attempts to work with Hyde, she realises their worlds are more connected than they realised.
Will she convince Hyde to keep her secret – what of the real Kimi?
Will the masks stay on or will the ghosts of the past tear them down?